We have internet at long last. I had my first Skype conversation this morning. It is a bittersweet reunion with the 21st century; there was something about being limited in my web communication that was a sanctuary from distraction. I could not follow blogs, research images and ideas, watch TED talks. I was a in a tech-free bubble. I taught during the week and did not go online again until the weekend was over. I would dig and stack and walk and plant and draw and listen to the CBC.
I wonder how disciplined I can be? Can I keep an internet schedule, allocate screen time as I did with my son when he was little? We shall see. So, as I become accustomed to this new world order, here are some catch up images.
First, the Airstream renovation is complete and it serves as a great little studio and a cozy guest space.
Here are a couple of the projects I am starting to work on now that teaching is winding down.
A quilt….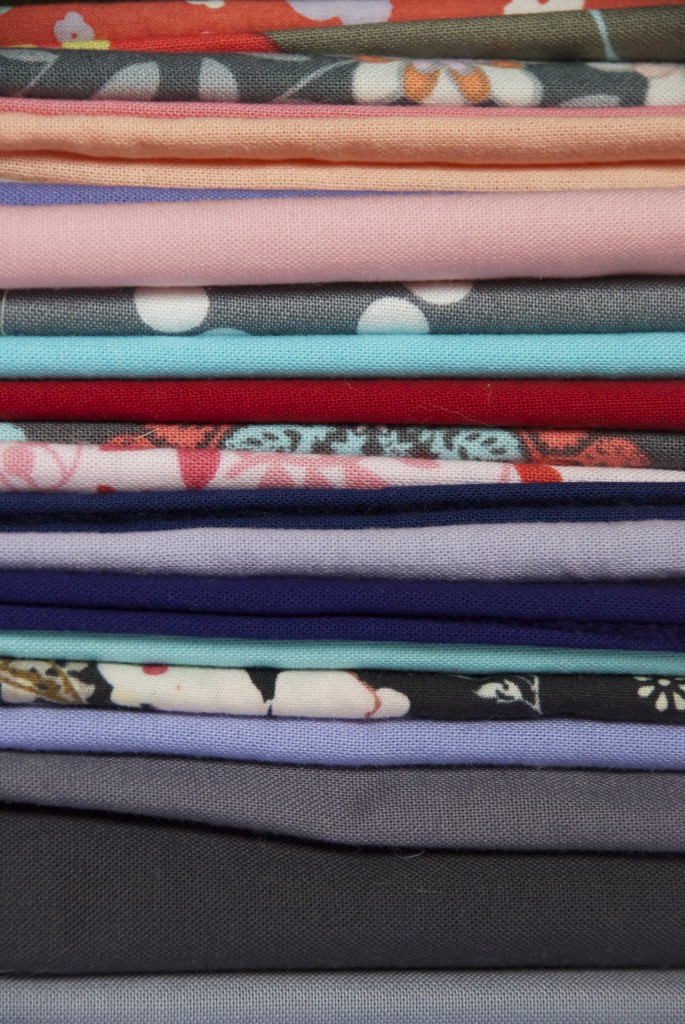 A picture book…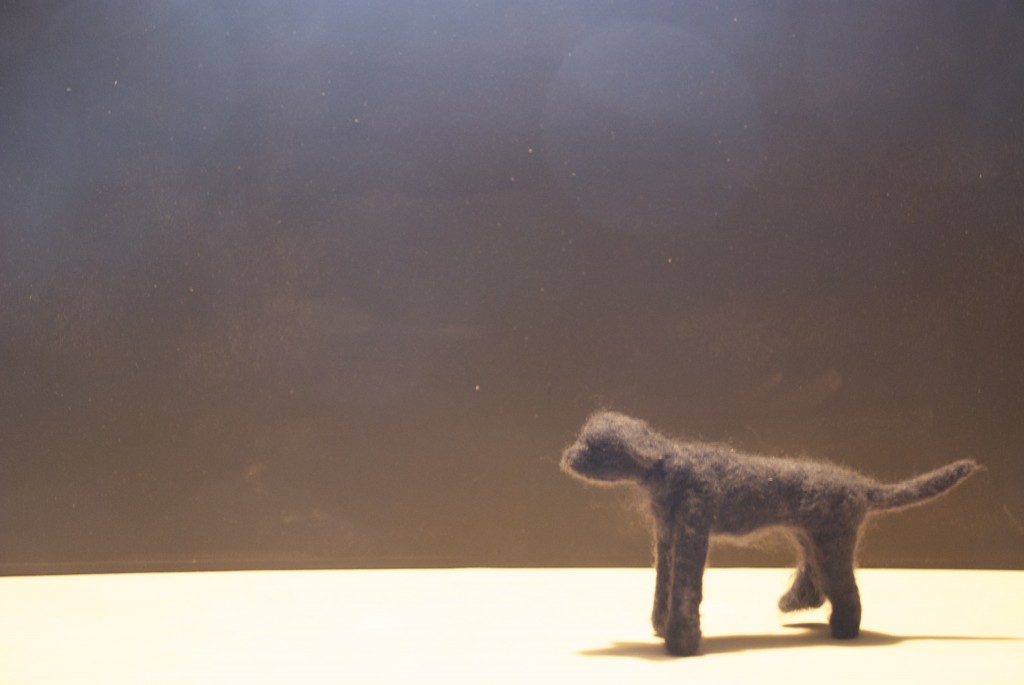 as well as several painting projects and an installation idea. Needless to say, they involve colour and form.  More to come and until then, check out Kiddley and  booooooom two websites that inspire in different ways.